Categories
Archives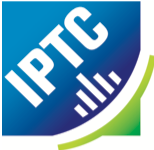 We are very happy to announce that this year's IPTC Photo Metadata Conference will be conducted fully online, and for the first time ever, is free for all to attend.
This year's conference takes place on Tuesday October 13, 2020 from 15:00 – 18:00 UTC time (see times in other timezones below).
We have some very special guests for this year's conference: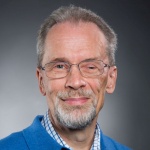 Michael Steidl, Lead of the IPTC Photo Metadata Working Group, will introduce IPTC Photo Metadata, and discuss recent developments, and what we see in the future of photo metadata.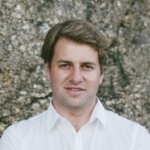 Francois Spies, Product Manager, Google Images will present Google's recent work on the "Licensable Images" project, which adds a "licensable" badge to images in Google search results, and links from the image preview panel in search results pages directly back to a place where users can obtain a licence to re-use the image.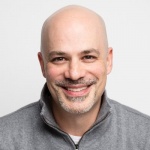 Andy Parsons, Director of Content Authenticity Initiative, Adobe will present the Content Authenticity Initiative, which is "designing components and drafting standards specifications for a simple, extensible and distributed media provenance solution."
How will the Content Authenticity Initiative work? What work has been done so far and what still needs to be done? How can you help?
Please register here via Zoom – it's free!
The IPTC Photo Metadata Conference has been held in conjunction with the CEPIC Congress for many years. The 2020 CEPIC Congress has been postponed to 19 to 21 May 2021, but with so much going on in the world of image metadata, we didn't want to miss out on the opportunity, so we are holding a virtual event this year. We look forward to joining CEPIC again next year, hopefully in Mallorca in May 2021.
IPTC Photo Metadata Conference 2020: times around the world
UTC / GMT: Weds 13 October, 1500 – 1800 UTC
London: Weds 13 October, 1600 – 1900 BST
Paris, Berlin, Amsterdam, Vienna: Weds 13 October, 1700 – 2000 CEST
Helsinki, Dubai, Tallinn: Weds 13 October, 1800 – 2100 EEST
New York, Toronto: Weds 13 October,  1100 – 1400 EDT
Beijing, Shanghai: Weds 13 October, 2300 – Thurs 14 October, 0200
When you register for the webinar on Zoom you will be sent a calendar invitation so you can make sure you attend at the right time!