Categories
Archives
The IPTC NewsCodes Working Group has approved an addition to the Digital Source Type NewsCodes vocabulary.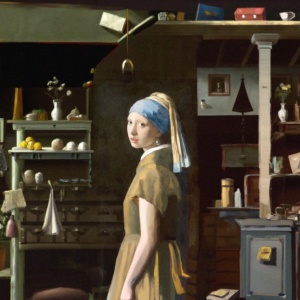 The new term, "Composite with Trained Algorithmic Media", is intended to handle situations where the "synthetic composite" term is not specific enough, for example a composite that is specifically made using an AI engine's "inpainting" or "outpainting" operations.
The full Digital Source Type vocabulary can be accessed from https://cv.iptc.org/newscodes/digitalsourcetype. It can be downloaded in NewsML-G2 (XML), SKOS (RDF/XML, Turtle or JSON-LD) to be integrated into content management and digital asset management systems.
The new term can be used immediately with any tool or standard that supports IPTC's Digital Source Type vocabulary, including the C2PA specification, the IPTC Photo Metadata Standard and IPTC Video Metadata Hub.
Information on the new term will soon be added to IPTC's Guidance on using Digital Source Type in the IPTC Photo Metadata User Guide.