Categories
Archives
Yesterday Michael Steidl, Lead of the IPTC Photo Metadata Working Group, gave a webinar to Bundesverband professioneller Bildanbieter (BVPA), the Federal Association of Professional Image Providers in Germany.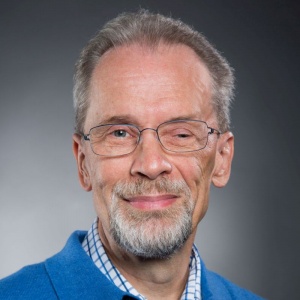 The webinar focused on the recently introduced image license information for Google image searches and the possible opportunities and risks for the professional image business.
"This year, Google introduced the so-called Licensable Badge for its image search. This feature enables images to be linked to license information and to be displayed in the image search results with a corresponding link. Image seekers from advertising, editorial offices and corporate PR can follow the link to obtain further information on how to use the image. This turns Google image search into a potential marketplace. But how can image providers use the new tool for themselves? Is it worth the effort of storing the necessary metadata? Are there any economic risks involved? Will Google soon become a meta picture agency?"
In the first part of the webinar, Michael Steidl explained which image metadata must be stored in order to display photo credits and "licensable" badges on Google. He also informed participants about the problem that certain software and web platforms deletes image metadata after upload.
In the second part, Alexander Karst explains the possibilities for increasing visibility through the new features and gives an assessment of the effects on the image market.
Thanks to BVPA for hosting Michael for the webinar.