Categories
Archives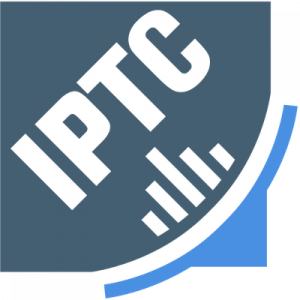 The IPTC is excited to announce a new membership category aimed exclusively at tech startups working in the news and media industry.
The International Press Telecommunications Council is the community of leading members of the news, media and technology industries who share ideas and create technical standards that drive the industry forward.
The IPTC works across a broad range of technical areas in the news and media industry: from multi-media news syndication, to subject taxonomies used to classify news content, embedded image standards, machine-readable rights and semantic web standards.
Until now, IPTC members have mostly been large media companies (such as Bloomberg, Associated Press, Agence France Presse, Deutsche Press Agentur, Reuters News & Media, New York Times, and the BBC), large companies in the photo industry (Getty Images, Shutterstock, Visual China Group) and key technology vendors that serve the media industry (Adobe, Sourcefabric and Fotoware).
But today, more than ever, key innovations in the media industry come from large established companies and small startups working together.
Therefore, the IPTC has created a new membership category: Startup Membership.
With the new membership category, IPTC will become the forum where large and small companies can connect to share ideas, to start projects and to collaborate on creating standards for information exchange.
The IPTC regularly collaborates with all parts of the media industry plus standards organisations such as ISO and W3C and organisations in related industries such as CEPIC and camera manufacturers organisation CIPA. We also work with huge platforms such as Google, Facebook and Twitter. This new membership category will bring startup members into those conversations.
For more details, please get in touch with IPTC Managing Director Brendan Quinn at mdirector@iptc.org. Fees will vary depending on criteria such as the age and funding status of your startup.
We are excited to see the creative projects and new innovations that will emerge from the combination of startups with larger organisations in the IPTC community.
— Robert Schmidt-Nia, Chair of the Board, IPTC