Categories
Archives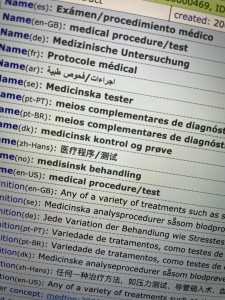 We have just released the Q3 update to Media Topics, IPTC's subject taxonomy used for classifying news content.
Most were changes to the education branch, following our regular review cycle. We also added some missing Norwegian translations (thanks to Tor Kristian Flage at NTB) and fixed some incorrect Wikidata mappings.
The changes are listed below. All changes are in both en-GB and en-US versions unless otherwise noted.
New terms:
Label changes:
Definition changes:
Hierarchy change (in addition to those listed above):
Retired terms:
As usual, the Media Topics vocabularies can be viewed in the following ways:
For more information on IPTC NewsCodes in general, please see the IPTC NewsCodes Guidelines.